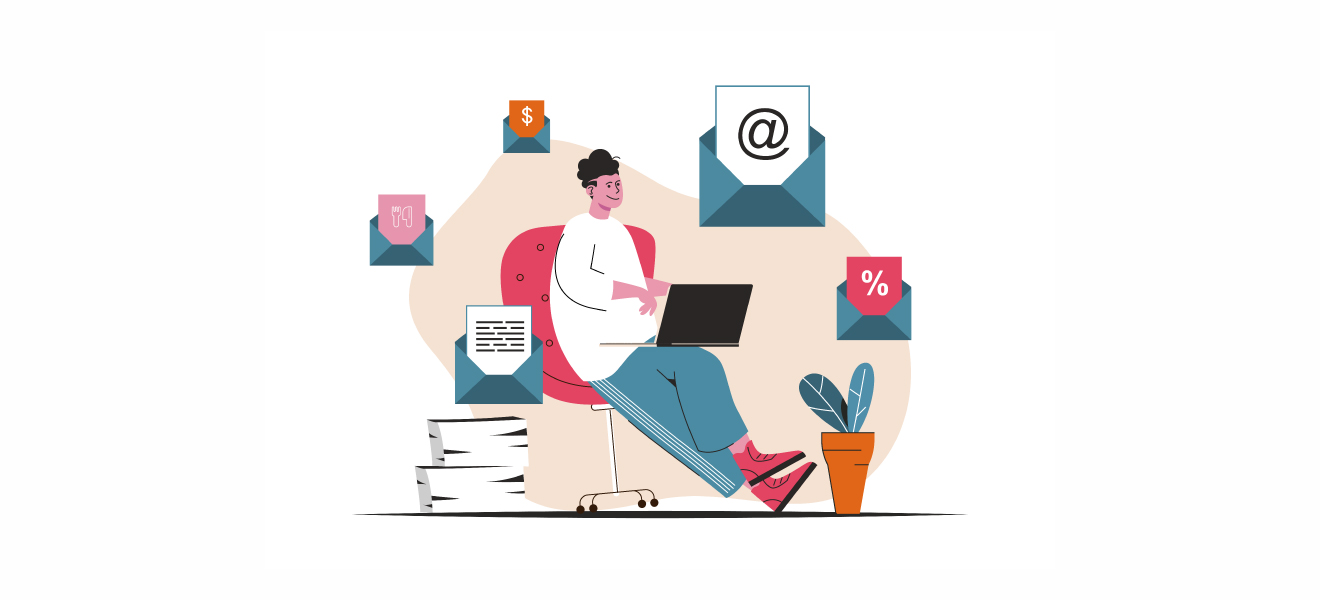 Top Features in Bulk Email Service
User Behavior Tracking
Email Segmentation & Personalization
Automation
Design Templates
High Email Delivery Rates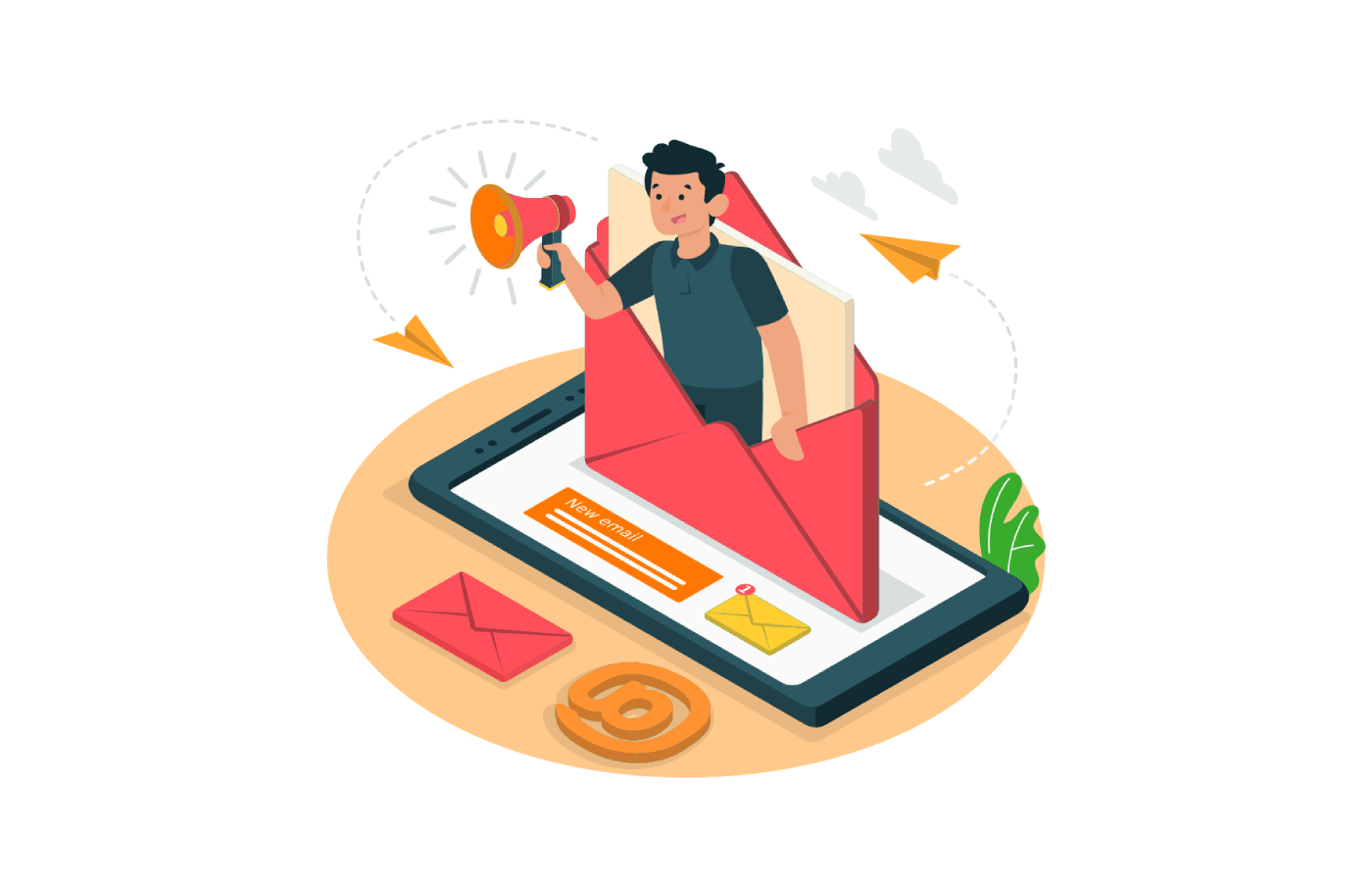 Why bulk email is important?
1. Create marketing emails faster
2. Reach hundreds or thousands of recipients with one email
3. Reduce the cost of sending emails
4. Increase traffic to a website or landing pages
Best Email Marketing Services
Best Deliverability
We offer domain authentication, compliance and deliverability coaching, and proactive ISP outreach to ensure you achieve optimal inbox delivery.
Global Support
With M-Ads, you have an expert in your corner. Our Customer Success and Support Teams give you the information and guidance you need, when you need it.
24X7 Customer Support
Our Team at M-Ads will be present 24X7 To help you with any queries and problem.